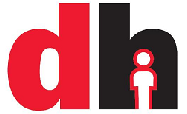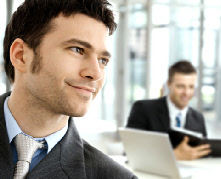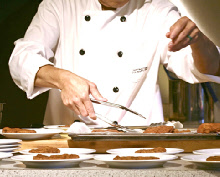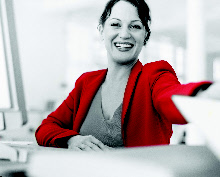 The career centre has been designed to pull together some great advice to job seekers in the Highland and Moray areas. We have created several resources which you are free to use as you wish, just click on the links below.

CV Advice
- Visit our CV advice page which has lots of great tips to ensure your CV makes it the final shortlist.

CV Templates
-
d
h
Recruitment have pulled together several templates to allow you to create an effective CV very easily.

S
ample cover letters
- Advice on writing cover letters to ensure your CV gets read.

Interview tips
- This section gives some great advice on preparing for and being interviewed.

How to resign
- Now you have been offered your new job, have a look at some golden rules to observe before putting in your resignation.

Handling counter offers
- In the event that your current employer makes you an offer to stay, here are some tips on how to handle the situation.

Starting a new job
- The final section gives some advice and tips on the best way to start your new position.